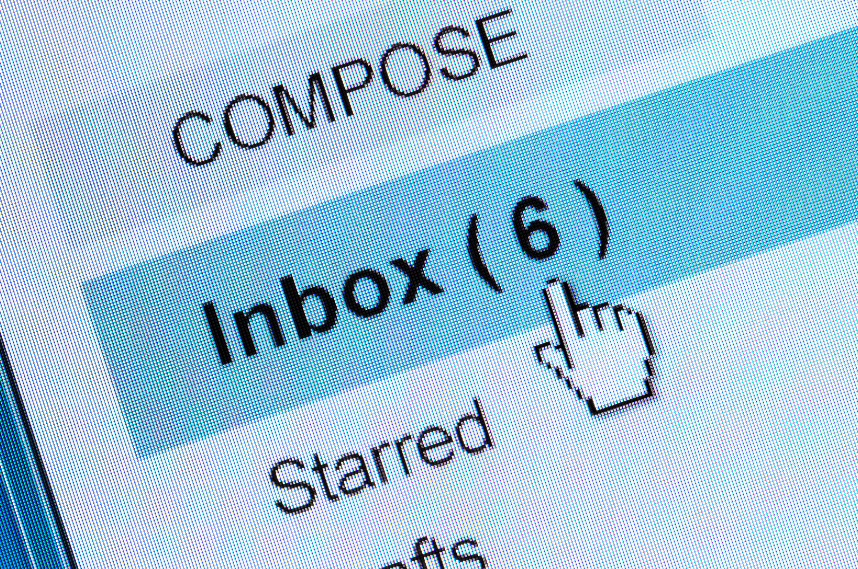 Think of your business' domain name as your own, branded corner of the internet. It is the space you own for business-related web and email traffic.
In today's digital economy, most businesses own a custom domain for their website. However, it's surprising how many aren't using a custom domain for email and instead use generic email addresses like gmail.com, yahoo.com, aol.com, etc. Even if you have not yet registered a custom domain, the process is relatively simple and inexpensive, and the benefits to your business are significant.
Here are the top five reasons every business needs a custom email domain.