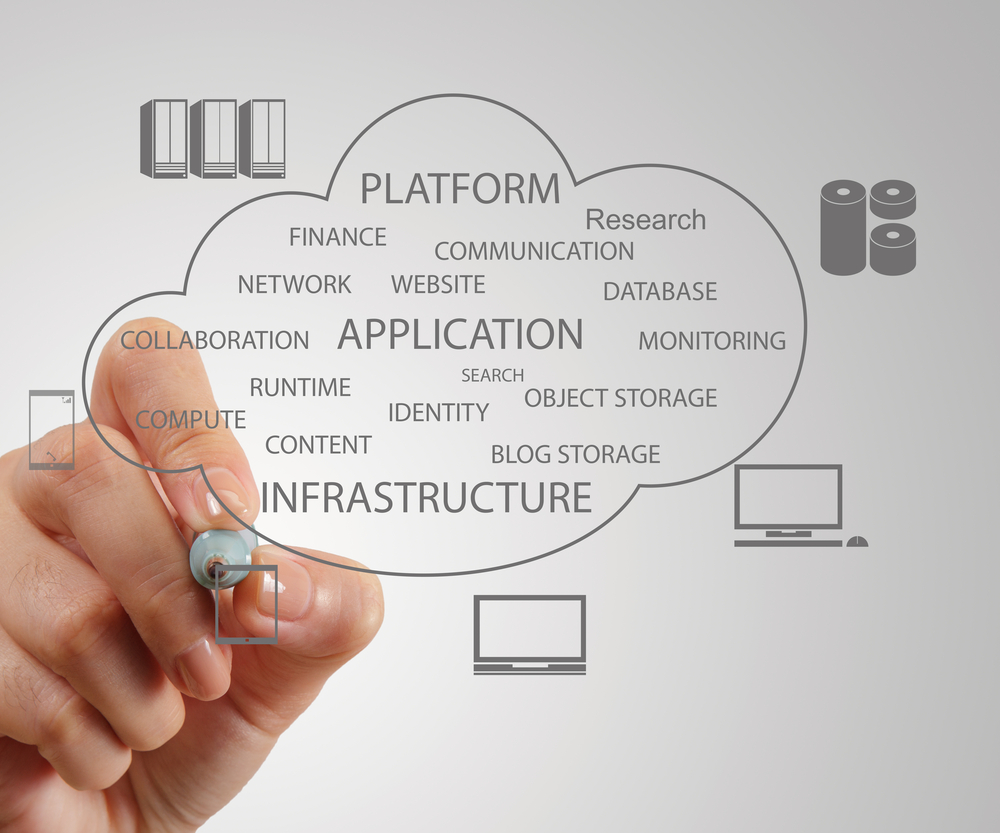 Computers, Printers, Copiers, Phone Systems Oh My!
You know your business depends on technology for day-to-day operations, but do you know the impact it has on things like employee retention, customer experience, and overall growth potential?
Do you know how much you stand to lose if your technology systems fail – or worse yet – would your business even survive a major outage for any length of time?
Technology is a major factor in your ability to grow your business and must be planned for strategically.
Fixing computers when they break is not an IT strategy
Fixing is reactive and doesn't allow you to proactively plan for your technology investments. A more strategic approach helps to ensure you're making investments in technology that contribute to the success of your business.
Technology, like any tool, is only as good as its fit for the job. Fixing your chainsaw isn't the best investment if what you really need is a nail gun. A sound IT strategy helps to determine when changes in your business and/or job functions dictate changes in your IT tools.
Fixing only allows you to maintain the status quo. Is your business the same as it was three years ago when you purchased that sluggish computer? If not, your investment may be better spent on new equipment better aligned with your business needs today and not three years ago.
Fixing doesn't allow for lifecycle management. With an average lifespan of 3-5 years, computers and servers should be replaced as they approach end-of-life. A comprehensive IT strategy will track anticipated replacement dates and assist you in making educated decisions on investing in repair vs. replacement.