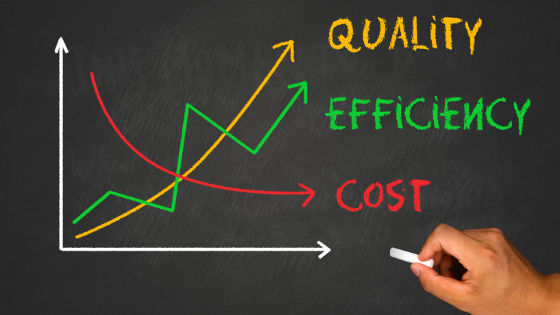 You have a gut feeling that something isn't right about the way you've been approaching IT in your business. You're not sure exactly what to do, but you're afraid of what might happen if you continue the current path.
Maybe you have one or two internal IT employees. You're worried about what would happen if your network crashes overnight or while they're on vacation. Maybe you contract with a freelancer or company to come to your business and install or troubleshoot equipment as needed. They do the work you ask, but you're not sure if there are better hardware and software options available.
If these are the things keeping you up at night, outsourcing your IT department might be the right solution for you. Managed IT is just one of the four main ways businesses approach IT support, but it is the only comprehensive outsourced IT option that will address your concerns.
With managed IT services, an IT company takes on complete oversight of your network and support of your devices and end users. Managed IT services include both strategic and tactical services. You get the benefits of an IT strategy with a team of professionals handling the monitoring and maintenance of your network along with the day-to-day end user support.