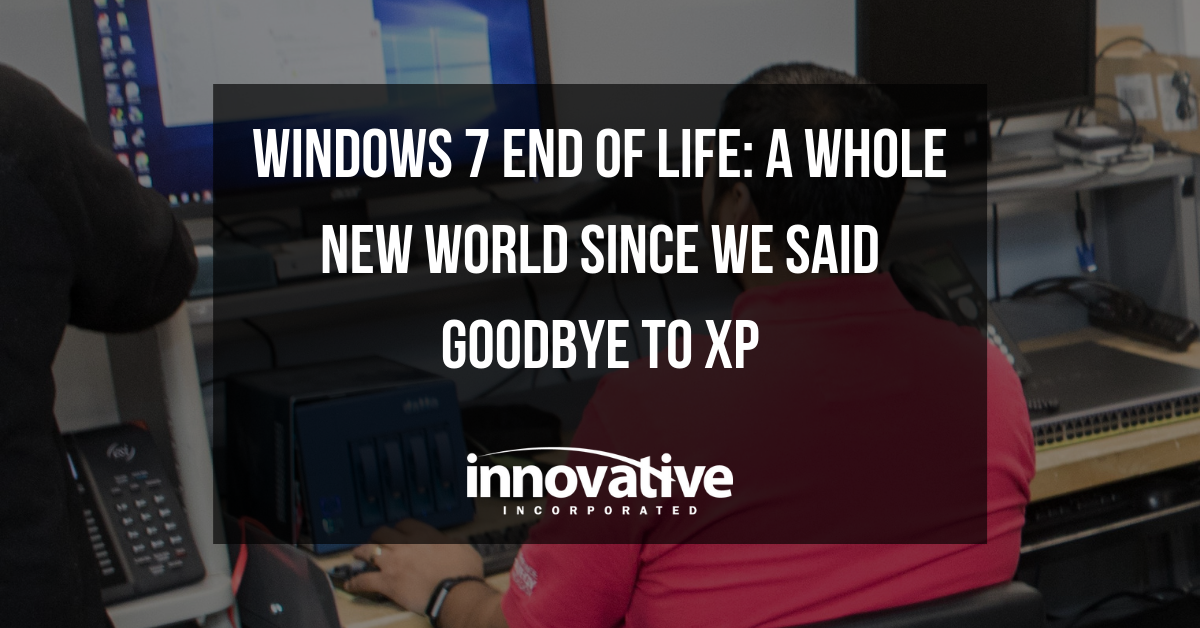 Do you have computers in your business operating on Windows 7?
Do you feel like you just upgraded away from Windows XP?
If that's the case, you were most likely utilizing Windows XP beyond its April 8, 2014 end of life date and managed just fine without upgrading immediately. So, it makes sense that you are probably not too concerned about upgrading away from Windows 7 any time soon.
You survived the last end of life date just fine, and you'll get through this one too, right?
Wrong.